Spring 2019
Newhere Lands
with Carolina Trigo, Samantha Flemings, and Sean Adams

GIF components for Graduate Thesis
Project Details

GIFs were created to showcase the transition of the "inflatables" deflating and inflating.
Newhere Lands is an on-going investigation amongst souvenirs, coat of arms/flags, and nationalism. The thesis uses subversion as a device to reimagine symbolism in a form of an object (souvenir).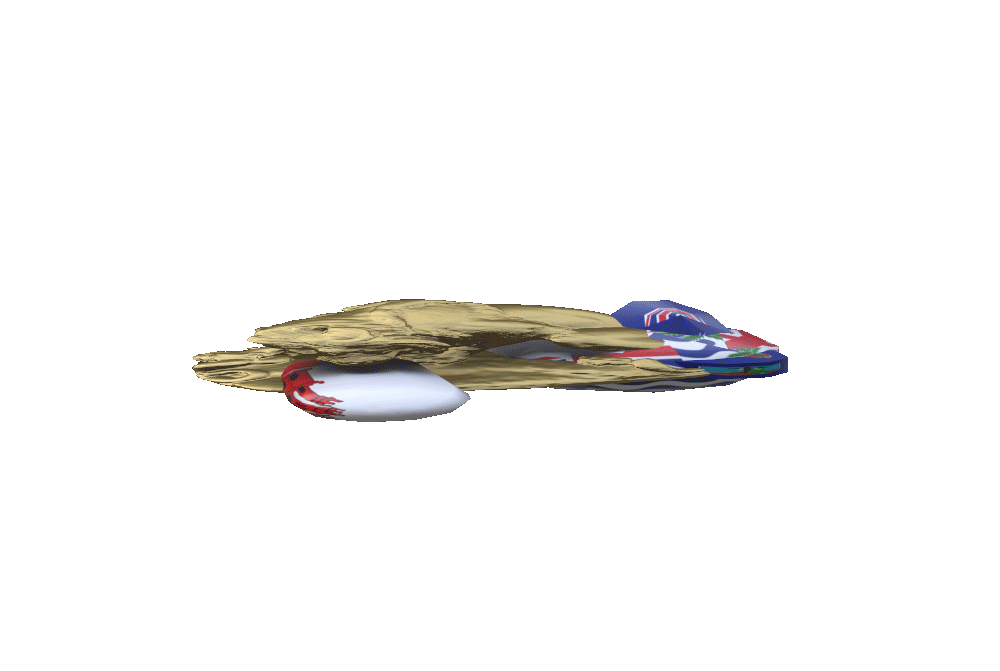 Project Details

Images and videos sourced from Youtube.
GIFs created from video sources.
Cue the Sun is an online archive showcasing news media coverage of Los Angeles in the 90s.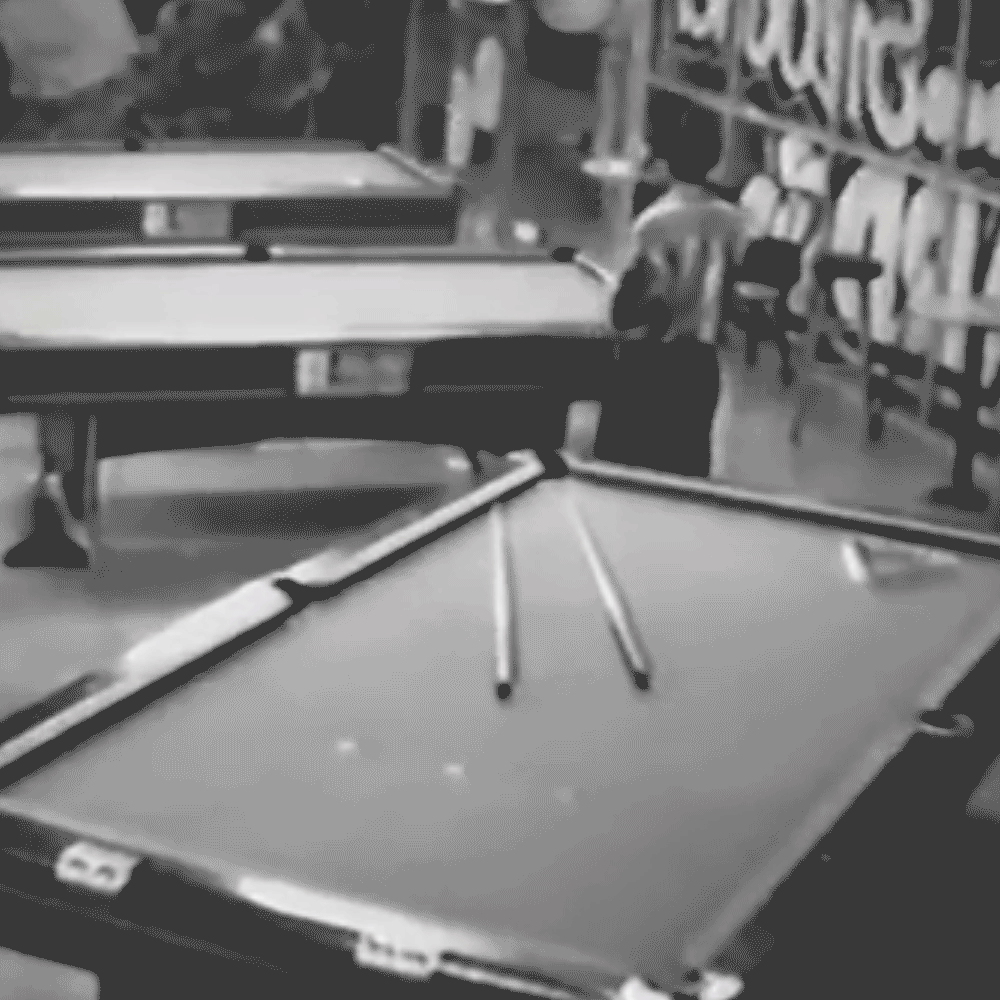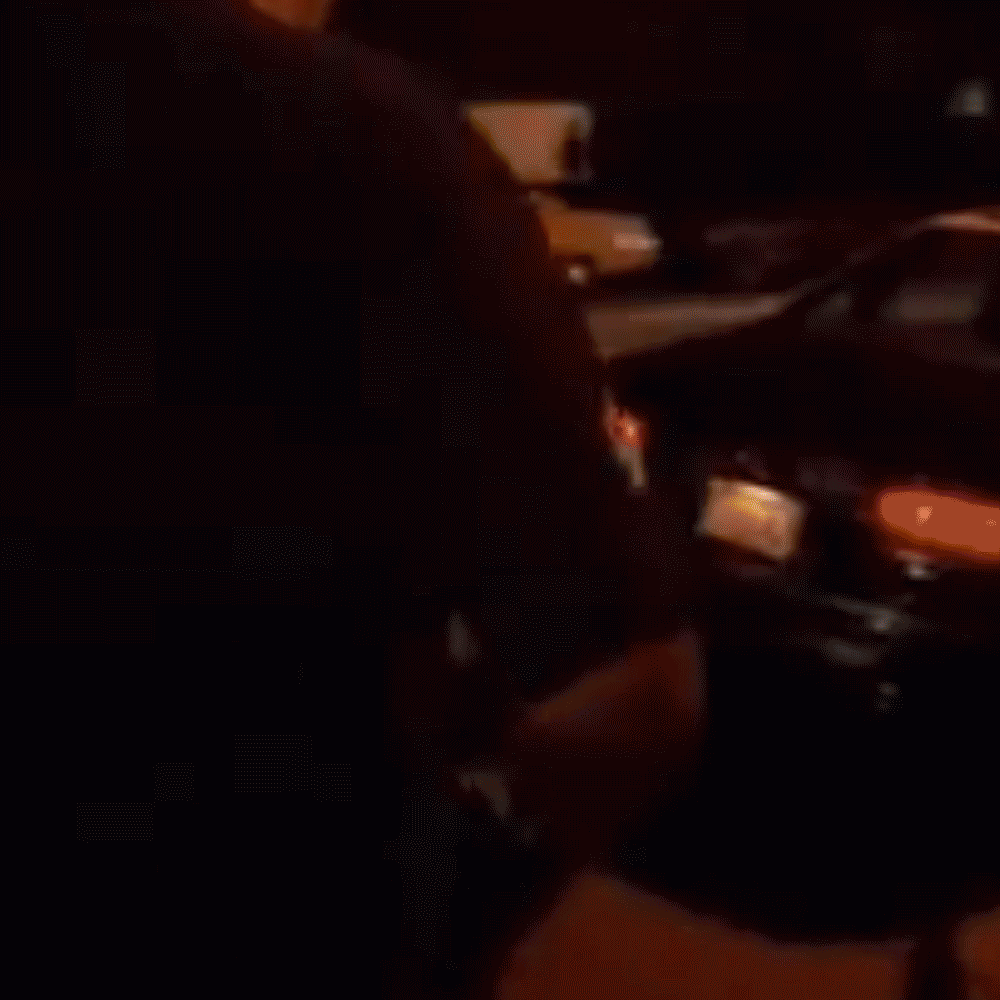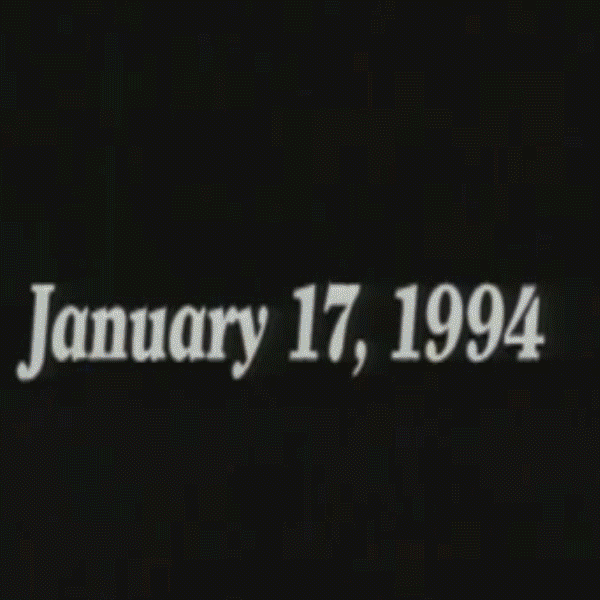 Spring 2018
Face on the Moon
with Laurel Schwartz
A typeface created purely from HTML/CSS and Javascript.
Typeface Details

Titled, Face on the Moon
Includes 26-letters (uppercase only) and numerals.
Spring 2018
Very Crispy
with Carolina Trigo
A digital invitation to the Very Crispy
fictious exhibition.
This digital invitation was designed as a part of the deliverables for the entirety of the Very Crispy exhibition.